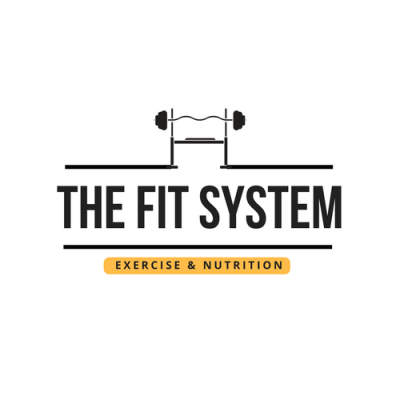 Fast, Friendly, and Efficient
Service Guaranteed!
​​
​​Many people ​want to start exercising, but don't know where to
begin. General fitness (low intensity cardio & bodyweight exercises)

is great, but sometimes it's better to specifically train in order to

reach your goals efficiently.

​Below are some of the most popular and effictive forms of fitness today. If you're unfamiliar with a category, click "learn more" for additional information.

​
Kickboxing

It doesn't get much better than practicing self defense maneuvers while getting a great cardiovascular push!

Powerlifting

If you want to gain size while becoming stronger and more explosive, then power-lifting is for you!

HIIT

High Intensity Interval Training is quickly becoming one of the most common ways to burn fat and put on muscle.

Bodybuilding

Bodybuilding is simply the art of exercising with the intent of putting adding muscle mass to your frame.


7944 Fake Ave, Door 56 Wonderland, NYC 12347

+92452 241564 +92452 458564